Welcome to HSJ Intelligence
HSJi helps companies better understand their NHS partners and prospects. We offer predictive, expert and exclusive content on all NHS commissioners and providers, giving you the ability to build strong relationships with board level NHS decision makers.
Request a demo
Insight from the experts
HSJi is powered by our HSJ experts who have a unique insight on the NHS, and deep understanding of the strategic issues facing NHS organisations and leadership teams. HSJ is the leading authority on the NHS and the wider health community and offers not just a wealth of knowledge but access to extensive healthcare networks, creating opportunities for our customers to connect with the NHS.
About us
View this short video that walks you through HSJ Intelligence, describing the main features of the platform and how HSJi can help your business.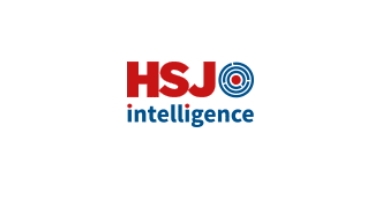 Exclusive content on every NHS provider and commissioner
Get easy-to-read, detailed organisational profiles
Read expert insight on leading organisations' development and priorities
Use more than 50 data points on each organisation to support your business case
Request a demo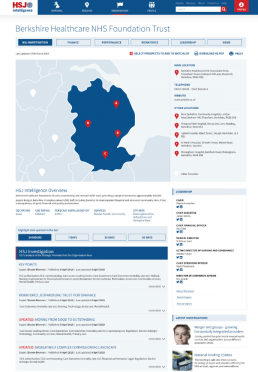 Pinpoint and track your biggest opportunities
Use our powerful search tool to identify your best targets
View your results on a map, in Excel or PDF format
Save searches and create watchlists so you can stay updated on specific organisations
Get alerts when these organisations are updated
Find out more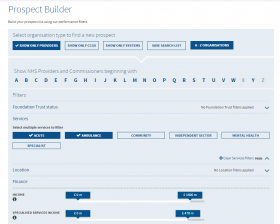 Download a sample HSJi Investigation
Using a mixture of proprietary intelligence, HSJ Intelligence brings you the top strategic issues facing specific providers and health systems.
Leicester sample
Catch up with key workforce issues in HSJi Review
In our latest eagle's eye view of HSJi coverage, Jack Serle turns his attention to how we are covering workforce issues.
He highlights our workforce expert Annabelle Collins' national briefing on "creating a sustainable NHS workforce". She chronicles how difficult a position the NHS and its almost 1.4 million employees are in, with stress and burnout from the pandemic hammering staff up and down the country. Pressure from the elective recovery effort, and high emergency and acute admissions is compounding this, she writes.
Jack also looks at our investigation on Dartford and Gravesham Trust in the South East. It sees the recovery from covid "as much about staff wellbeing as elective performance," our expert Alison Moore writes. "The trust will continue to invest in additional wellbeing services, including psychological support, for its staff," she says.
Jack also looks at our deep dive on University Hospitals Sussex Foundation Trust, which "also knows recruiting and retaining the right staff is crucial to meeting future demands as well as improving the quality of its services". It hopes overseas recruitment and working with local education institutions will help it bring in more staff while its hospital sites will focus on improving working conditions to improve retention, he says.
Read the full HSJi Review here.
Latest investigations
South Tees Hospitals Foundation Trust
The trust is expected to exceed national targets for elective recovery. The Tees Valley area does not have a large private healthcare sector, so the trust cannot send a great deal of its elective activity to independent providers. However South Tees FT is outsourcing some kidney dialysis to private providers. It is set to integrate governance with the neighbouring North Tees and Hartlepool FT. However, improving on CQC rating is a key barrier to further integration with North Tees and a new leadership structure is seen as vital to improving CQC rating. It has submitted an expression of interest to the government's Health Infrastructure Plan for a £350m investment to build two new regional centres at James Cook University Hospital. The trust is also investing in digital as clinicians are still using paper records.
Royal Surrey County Hospital NHS Foundation Trust
The trust is part of Surrey Heartlands integrated care system which was projecting a £143m deficit for 2022-23. It is struggling to meet elective care activity targets which will have an impact on its income. High pressure on beds from accident and emergency admissions and issues with discharge could limit its elective work. The trust's staffing issues in audiology mean it is contributing 20 per cent of long waiters.
United Lincolnshire Hospitals NHS Trust
The trust has been lifted out of "special measures" after five years. Serious workforce issues are a major challenge to recovery. Smaller investments in theatre capacity and robotics are expected to bear fruit in the coming months. Emergency, stroke and orthopaedic services are likely to see major reconfigurations in the coming years. The trust has a mixed track record of delivering digital solutions. Funding has been approved for a new ePMA system, with plans to implement an EPR system are on the horizon. The trust wants to invest in digital records solutions.
Data
Last week the following data points were updated:
E-COLI HOSPITAL-ONSET CASES (12-MONTH ENGLAND AVERAGE, 12-MONTH REGIONAL AVERAGE, 12-MONTH ROLLING COUNT) of Acute in March 2022
Online/video GP consultations, Year-plus waiters of ICS in Q1 2022-23
Workforce, Link to Quality Accounts, Post-tax Profit, Turnover, Annual Report of Private providers
Leadership of ICS in May 2022
What our clients say
I use HSJ Intelligence every day to inform the strategic advice that I give to our managers, directors and the board. It has enabled us to connect the dots and grasp opportunities in places that we would have missed before.
Jonathan Wedgbury, CEO, Genmed
The benefit of HSJi is all about bringing the data into one place. There are so many trusts and so many providers, and really understanding how the landscape is changing is so important for suppliers to understand their market. They can do so easily in one place with HSJ Intelligence.
Jo Siddles, Project Manager, Prime plc
I use HSJi to ensure I am up to date with current news about our prospect trusts and their senior personnel. The watchlist facility is useful in that it keeps me appraised of my current engagements and any news about them. This keeps me informed as to current issues and ensures that I am on message when engaging with senior execs with a trust.
Paul Barrett, Strategic sales manager, TeleTracking
Find out more about how HSJ Intelligence can help you
Complete the form below and a member of the team will contact you
HSJI Experts
With unrivalled access to senior figures, NHS data sources and rigorous primary research, HSJ experts have a unique insight on the NHS, and deep understanding of the strategic issues facing NHS organisations and leadership teams. HSJi offers exclusive, predictive analysis explaining key trends and the specific NHS organisations that are likely to be affected.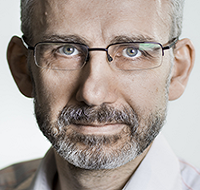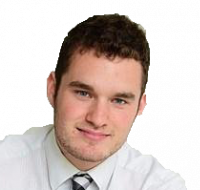 Nicholas Carding
Senior correspondent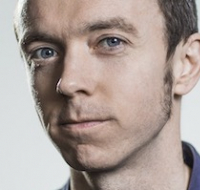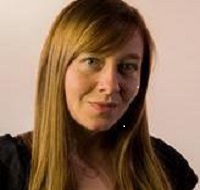 Annabelle Collins
Senior correspondent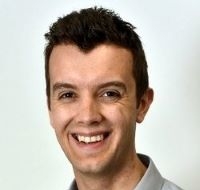 Matt Discombe
Correspondent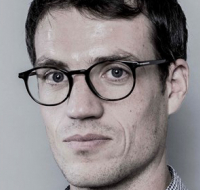 Lawrence Dunhill
Bureau chief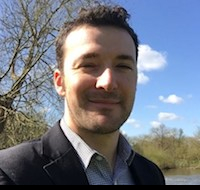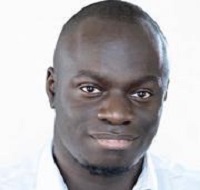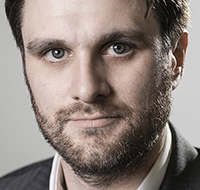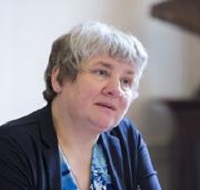 Alison Moore
Correspondent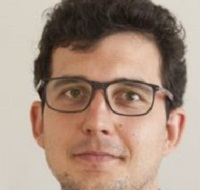 Jack Serle
Senior insights correspondent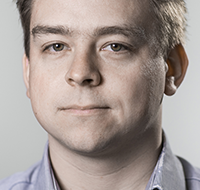 Show more