Welcome to HSJ Intelligence
HSJi helps companies better understand their NHS partners and prospects. We offer predictive, expert and exclusive content on all NHS commissioners and providers, giving you the ability to build strong relationships with board level NHS decision makers.
Request a demo
Insight from the experts
HSJi is powered by our HSJ experts who have a unique insight on the NHS, and deep understanding of the strategic issues facing NHS organisations and leadership teams. HSJ is the leading authority on the NHS and the wider health community and offers not just a wealth of knowledge but access to extensive healthcare networks, creating opportunities for our customers to connect with the NHS.
About us
View this short video that walks you through HSJ Intelligence, describing the main features of the platform and how HSJi can help your business.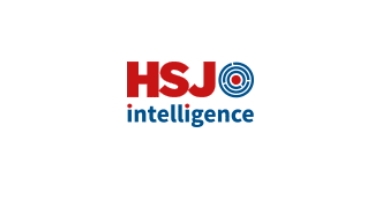 Exclusive content on every NHS provider and commissioner
Get easy-to-read, detailed organisational profiles
Read expert insight on leading organisations' development and priorities
Use more than 50 data points on each organisation to support your business case
Request a demo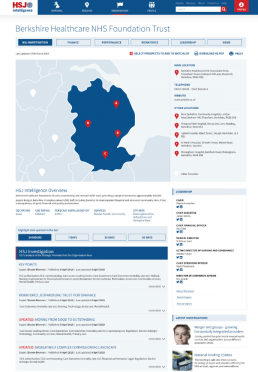 Pinpoint and track your biggest opportunities
Use our powerful search tool to identify your best targets
View your results on a map, in Excel or PDF format
Save searches and create watchlists so you can stay updated on specific organisations
Get alerts when these organisations are updated
Find out more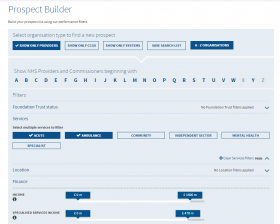 Download a sample HSJi Investigation
Using a mixture of proprietary intelligence, HSJ Intelligence brings you the top strategic issues facing specific providers and health systems.
Weekly roundup: Health system struggles to meet elective targets
Latest investigation
Sussex Health and Care Partnership ICS
Sussex came through the first stage of the pandemic relatively well with some areas having markedly low rates of infection. However, that does not mean the area has been unaffected by the first wave of covid. One of the main impacts on the NHS in the county has been on elective care waiting times where compliance with the 18-week standard has fallen as low as 42 per cent at some trusts. Diagnostic and cancer services have also been affected, although less badly than in other parts of the country.
Data
This week the following data was updated:
Out of area placements of mental health trusts in Q2 2020-21
Total 'excess' deaths (Set 1) of Local Authorities, STP, region every Tuesday
Covid Part 1 & 2of STP, Trust, Region daily
What our clients say
I greatly appreciate having access to so much relevant information about what is happening in the NHS and at a given trust at my fingertips. I know I can count on the information aggregated by HSJi to keep me and my team in the know and up to date on the ever-evolving NHS landscape.
Gordon Sansaver, Senior director, Virginia Mason Performance Improvement – Europe
As Spirit provides services across the NHS we use HSJi to obtain accurate, up to date information about trusts and CCGs (and increasingly the wider range of organisations and partnerships) to inform our discussions with them. Having this information at our fingertips means we can use it to help us tailor our services for local health economies and patients.
Nadine Miles, Director of market development, Spirit Health Group
I use HSJi to ensure I am up to date with current news about our prospect trusts and their senior personnel. The watchlist facility is useful in that it keeps me appraised of my current engagements and any news about them. This keeps me informed as to current issues and ensures that I am on message when engaging with senior execs with a trust.
Paul Barrett, Strategic sales manager, TeleTracking
Find out more about how HSJ Intelligence can help you
Complete the form below and a member of the team will contact you
HSJI Experts
With unrivalled access to senior figures, NHS data sources and rigorous primary research, HSJ experts have a unique insight on the NHS, and deep understanding of the strategic issues facing NHS organisations and leadership teams. HSJi offers exclusive, predictive analysis explaining key trends and the specific NHS organisations that are likely to be affected.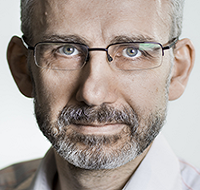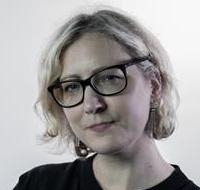 Sharon Brennan
Correspondent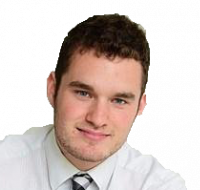 Nicholas Carding
Correspondent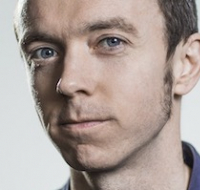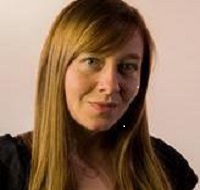 Annabelle Collins
Correspondent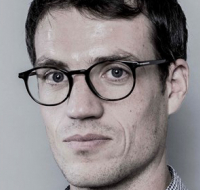 Lawrence Dunhill
Bureau Chief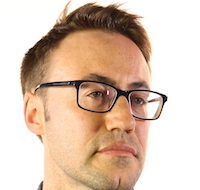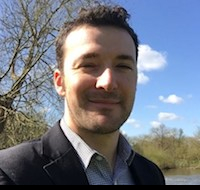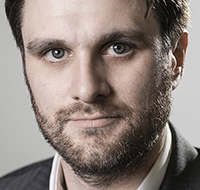 James Illman
Correspondent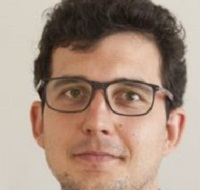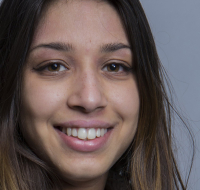 Rebecca Thomas
Correspondent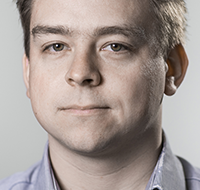 Dave West
Senior Bureau Chief
Show more