Understand your NHS customers better
HSJ Intelligence is our expert-driven strategic insights tool. HSJ's unique proximity to the market means that we can leverage our knowledge to help suppliers target the most effective business opportunities, and develop and consolidate sustainable partnerships with the NHS.
Request a demo
Access exclusive strategic insights and data
Our journalists investigate the priorities, unmet needs, performance and capabilities of health systems, and package it all up in easy-to-consume content. With HSJ Intelligence you'll be equipped with the insight and knowledge to foster stronger relationships with NHS partners.
Request a demo
View this short video that walks you through HSJ Intelligence, describing the main features of the platform and how we can help your business.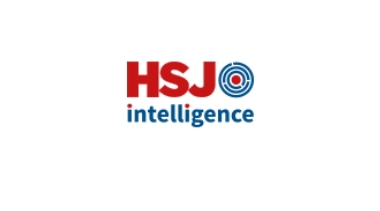 Exclusive insights content on every NHS system
Easy-to-read ICS profiles and Investigations
In-depth Briefings on the big picture trends shaping the landscape
Benefit from over 50 data points that will help benefit your business case
Request a demo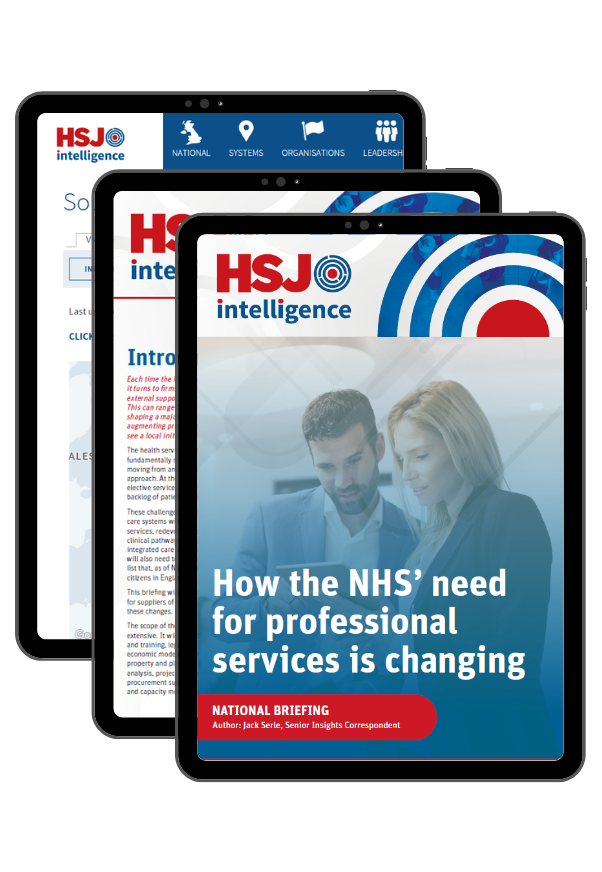 Identify your best opportunities
Create Watchlist Alerts to keep your team up to date with key partners and prospects
See Investigations, Leadership, Documents, Spend and more for every system in one place
Pinpoint opportunities and map your strategy with six powerful insight modules: National, Systems, Organisations, Leadership, Documents, and Spend
Find out more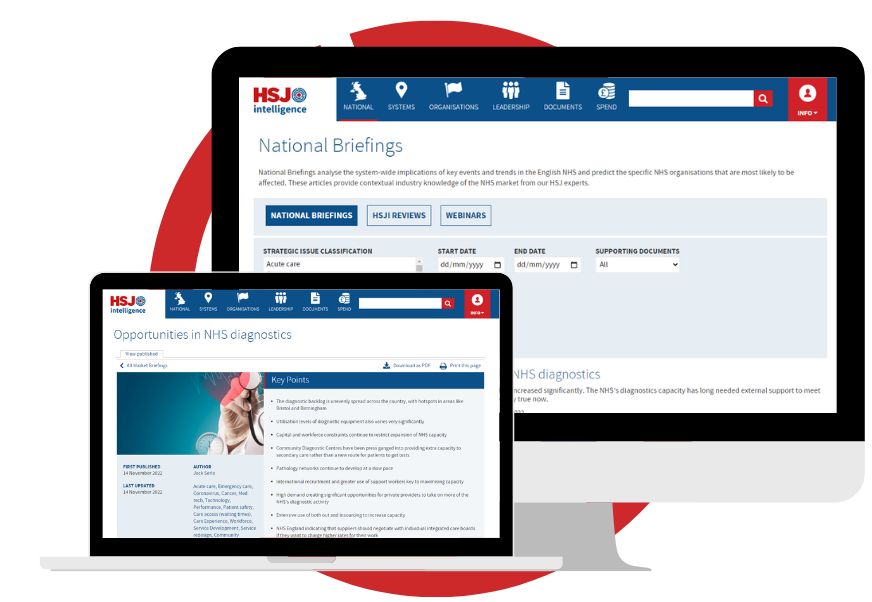 Download a sample HSJi Investigation
Using a mixture of proprietary intelligence, HSJ Intelligence brings you the top strategic issues facing specific providers and health systems.
Latest HSJi Review talks about the North Bristol model
Read Jack Serle's latest HSJi Review, which reports on how hospitals, grappling with congested emergency departments, are adopting innovative care models to enhance patient flow.
The North Bristol model, initiated by CEO Maria Kane, strategically shifts patients from ED to appropriate wards each hour, mitigating pressure. The approach, now widespread, showcases positive outcomes, reducing ambulance waits and inspiring tailored adaptations across UK trusts. Read full article here.
Latest investigations
Royal Free London Foundation Trust
Cancer and elective waiting lists are being heavily validated at the trust. The trust is also launching a short teledermatology pilot scheme this autumn. It has also funded cancer care projects through its own charity. For example, the trust has opened London's first one-stop NHS lung cancer diagnostic service. "Super weekends" seek to increase elective activity. £4.1m, purpose-built day surgery unit is opening this autumn. Low complexity eye surgery procedures are being concentrated at the new surgical hub. Royal Free plans to invest £4m in research activities. The trust is leading new national network for liver research.
The integrated care board is operating through four "place based partnerships". Partnerships have been increasingly influential, but discussions in Dudley are progressing more slowly. Strong acute collaboration is promoting joint working. The ICB is mulling devolving powers to partnerships and collaboratives. The integrated care system's financial performance has significantly worsened since the start of the year. NHS England has imposed spending controls as a response. External review of the trust and ICB finances is planned. The ICB is also about to start procurement for a system improvement partner to develop a financial recovery plan. It is working with SWBH to scale up virtual wards and roll out a new clinical model. Financial situation may impact funding of a new urgent treatment centre.
The NHS in Wales: autumn 2023 briefing
NHS healthcare in Wales is delivered by seven health boards and two trusts. The health boards are responsible for both the planning and delivery of NHS-funded acute, primary, community and mental health care services across seven geographical areas in Wales. Ambulance services across the country are delivered by the Welsh Ambulance Services Trust, while Velindre University Trust provides specialist cancer across south east Wales. Social care services are overseen by local government. Unlike in England, there is no purchaser-provider split or commissioning bodies in the Welsh NHS. There is also no equivalent "arm's length body" like NHSE, so the Welsh government is more directly involved in policy decisions and regulation of health boards.
Data
Last week the following data points were updated:
Percentage of patients taken to A&E, THE 18-MINUTE TARGET(MINS.SECS), THE APPROPRIATE CONVEYANCE TARGET(MINS.SECS), THE SEVEN MINUTE TARGET(MINS.SECS), Incidents Per Quarter of Amb in Q3 2023-24
Number of medical staff, Nursing, midwifery and health visiting staff, Health care assistants and other support staff, Scientific, therapeutic and technical staff, Admin and estates staff, Staff absent (%) of Wales in Q1 2023-24
Name of Wales & Scotland in November
Beds occupied by delayed discharges, Length of delayed discharges of Scotland in Sept
Revenue budget, Surplus/deficit, Capital spend of Scotland in 2022-23
Elective admissions of Acute, Sp in Q2 2023-24
What our clients say
I use HSJ Intelligence every day to inform the strategic advice that I give to our managers, directors and the board. It has enabled us to connect the dots and grasp opportunities in places that we would have missed before.
Jonathan Wedgbury, CEO, Genmed
The benefit of HSJi is all about bringing the data into one place. There are so many trusts and so many providers, and really understanding how the landscape is changing is so important for suppliers to understand their market. They can do so easily in one place with HSJ Intelligence.
Jo Siddles, Project Manager, Prime plc
I use HSJi to ensure I am up to date with current news about our prospect trusts and their senior personnel. The watchlist facility is useful in that it keeps me appraised of my current engagements and any news about them. This keeps me informed as to current issues and ensures that I am on message when engaging with senior execs with a trust.
Paul Barrett, Strategic sales manager, TeleTracking
Find out more about how HSJ Intelligence can help you
Complete the form below and a member of the team will contact you
HSJI Experts
With unrivalled access to senior figures, NHS data sources and rigorous primary research, HSJ experts have a unique insight on the NHS, and deep understanding of the strategic issues facing NHS organisations and leadership teams. HSJi offers exclusive, predictive analysis explaining key trends and the specific NHS organisations that are likely to be affected.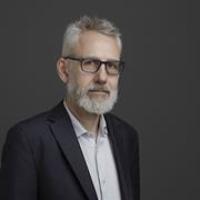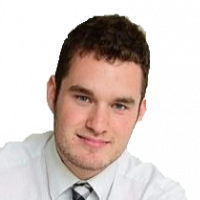 Nicholas Carding
Senior correspondent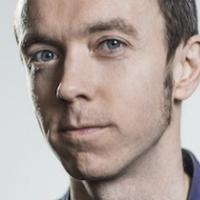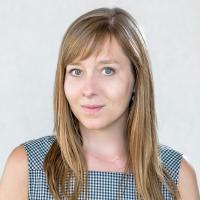 Annabelle Collins
Senior correspondent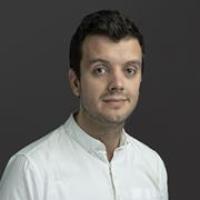 Matt Discombe
Correspondent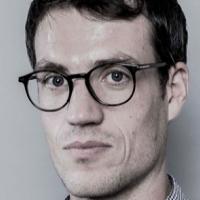 Lawrence Dunhill
Bureau chief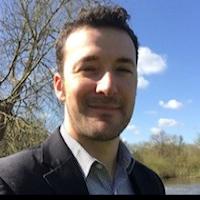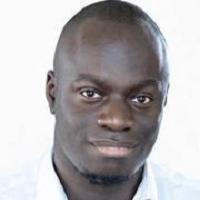 Nick Kituno
Correspondent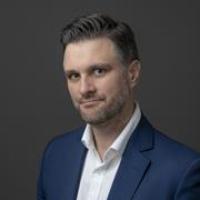 James Illman
Bureau chief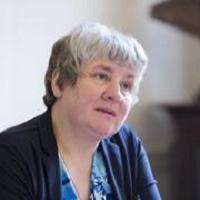 Alison Moore
Correspondent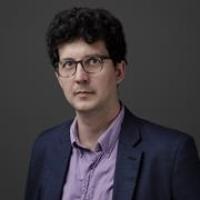 Jack Serle
Senior insights correspondent